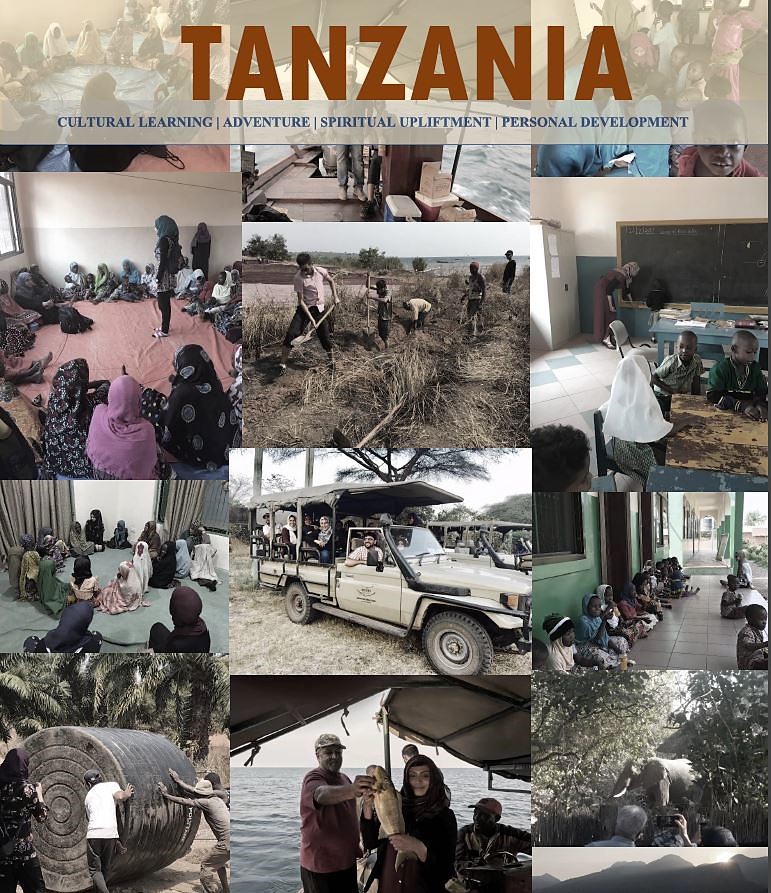 This experience of a lifetime takes you through safari adventures in Africa as well as the hardships of the people in the remote parts of the continent. Whether you are on Lake Tanganyika or in Kigoma, there is something to do and a new experience to live. The organisations are bringing together professionals and adventure seekers not only to enjoy the two weeks and explore the terrain, but to give to the people of the land and learn from their living.
Join us to get involved in helping a young man or a woman from these lands. Learn something new, while yourself building on this experience, making it the more worthwhile to join the group and be part of this great adventure. You will have an opportunity to learn Installation of solar-powered water supply pump for a local mosque, or helping to care for a small child at Kaseke Bilal center. Between this or that, you may be fishing, camping, jet skiing, or be at a 5 meters distance from an elephant in Katabi national park.
Professional mentors will be joining the trip to discuss the daily experiences and help in your personal growth. Please fill the below form and you will be contacted soon regarding the money transfer and the passport submission. Please note that the trip actual cost is over £5000 per person however the subsidised price includes only travel cost and the rest is sponsored by the organisers. The cost is inclusive of travel expenses, accommodation, food and transportation.
Time:
March 2/3rd to 16/17th,2018
Application Deadline: January 28th, 2018
Cost:
United Kingdom: £1,500
United States: $2,000
Iraq: $1,750
Other countries: return ticket to Dar es Salaam + $1000
Sites and Locations:
Dar es salaam
Zanzibar
Kigoma
Katavi National park
Mahale National park
Activities
Fun: Fishing, safari, camping, jet skiing, kayaking, bon fire on Lake Tanganyika
Serious: Learn how to install solar powered water supply pumps to supply mosque with water, and similar activities for serving others…