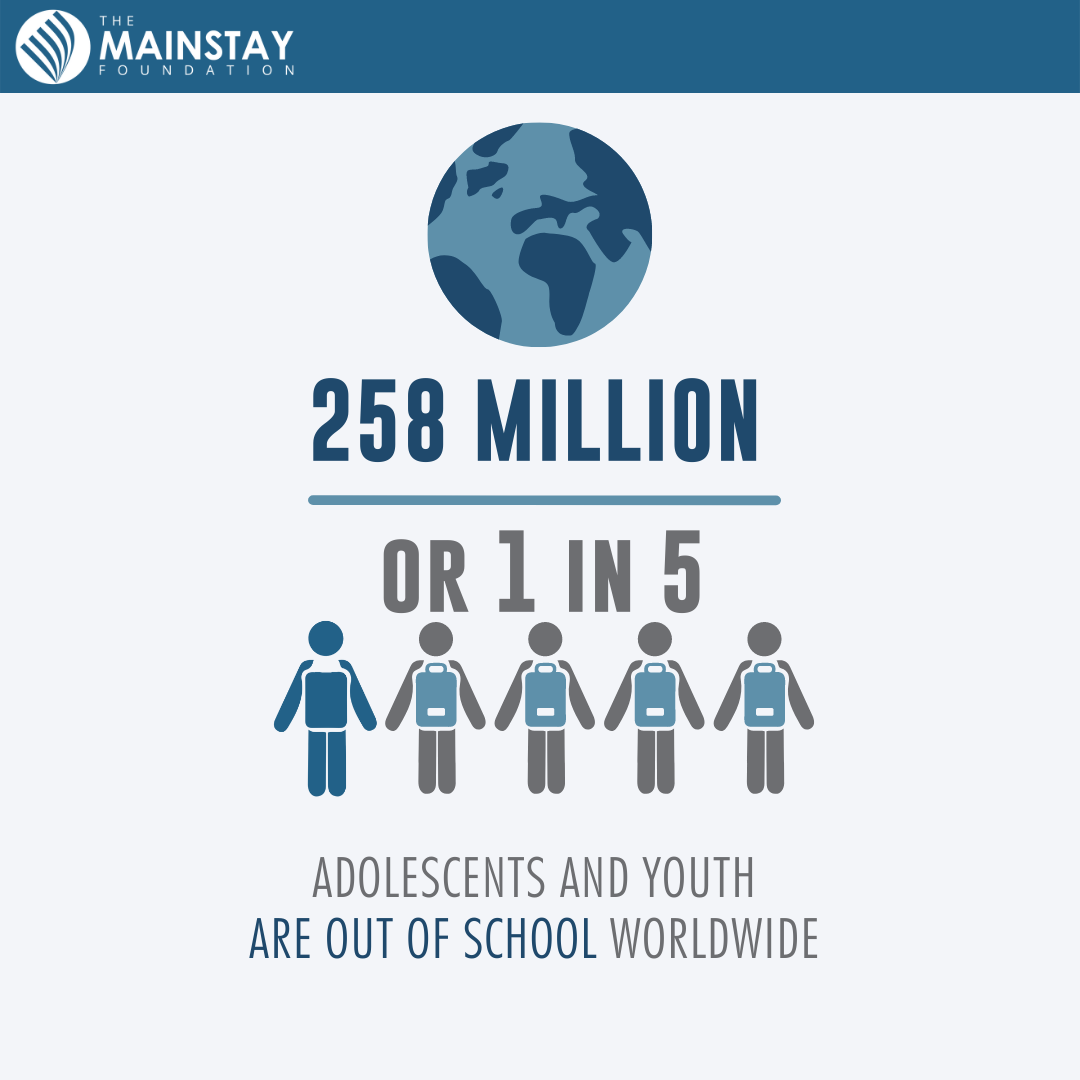 YOUR DONATION
YOUR IMPACT
Education is one of the most powerful propellors of development.
It is also a key element for reducing global poverty and improving health, gender equality, peace and stability. Still, there are around 258 million children and youth out of school, which continues the cycle of poverty worldwide.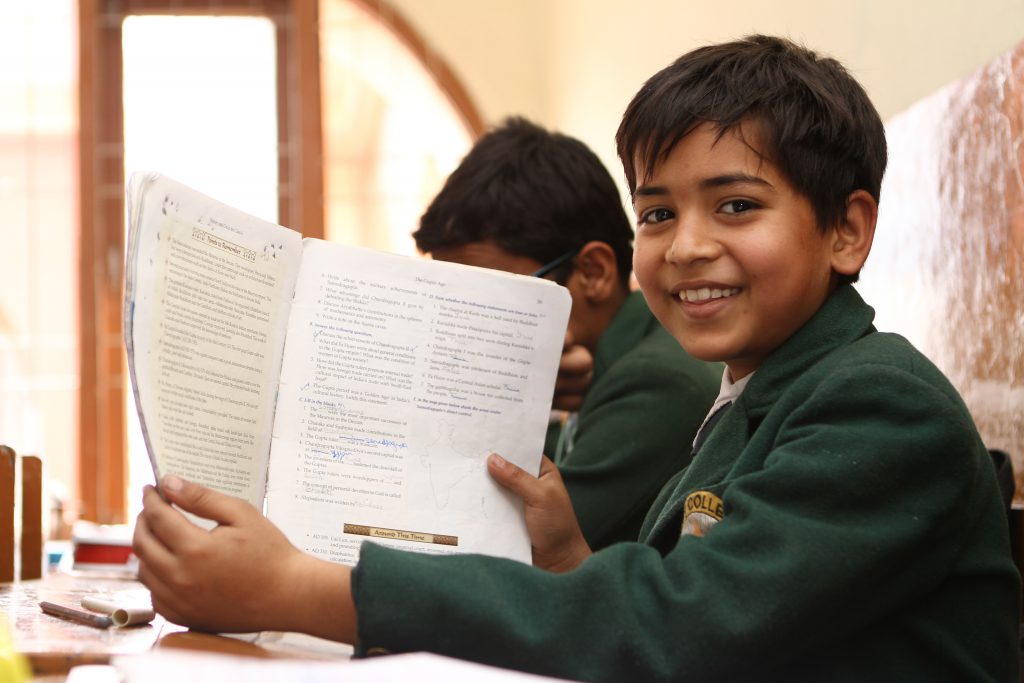 Why is education

so important? 
All children worldwide have the right to an education as it gives people the skills they need to help themselves out of poverty and into prosperity. 
With education, people are far better able to prevent disease and use health services effectively. For example, infant mortality decreases by almost 10% for every additional year of schooling a mother receives. 
Education also allows people to attain financial freedom is to secure higher wages and economic growth. In many developing countries, people with just one additional year of schooling earn 10% higher wages.  
What do you

need to know? 
87 million

 adults in India are illiterate, amounting to 37% of the global total, highlighting the vast disparities existing in the country's rich and poor education levels.

Years of conflict in Iraq have severely destroyed the education system, resulting in 

3.2 million

 school-aged children being out of school.

 

 

In East Africa, 

one-fifth of children

 between the ages of 6-11 are out of school, followed by 

one-third

 of youth aged 12 – 14.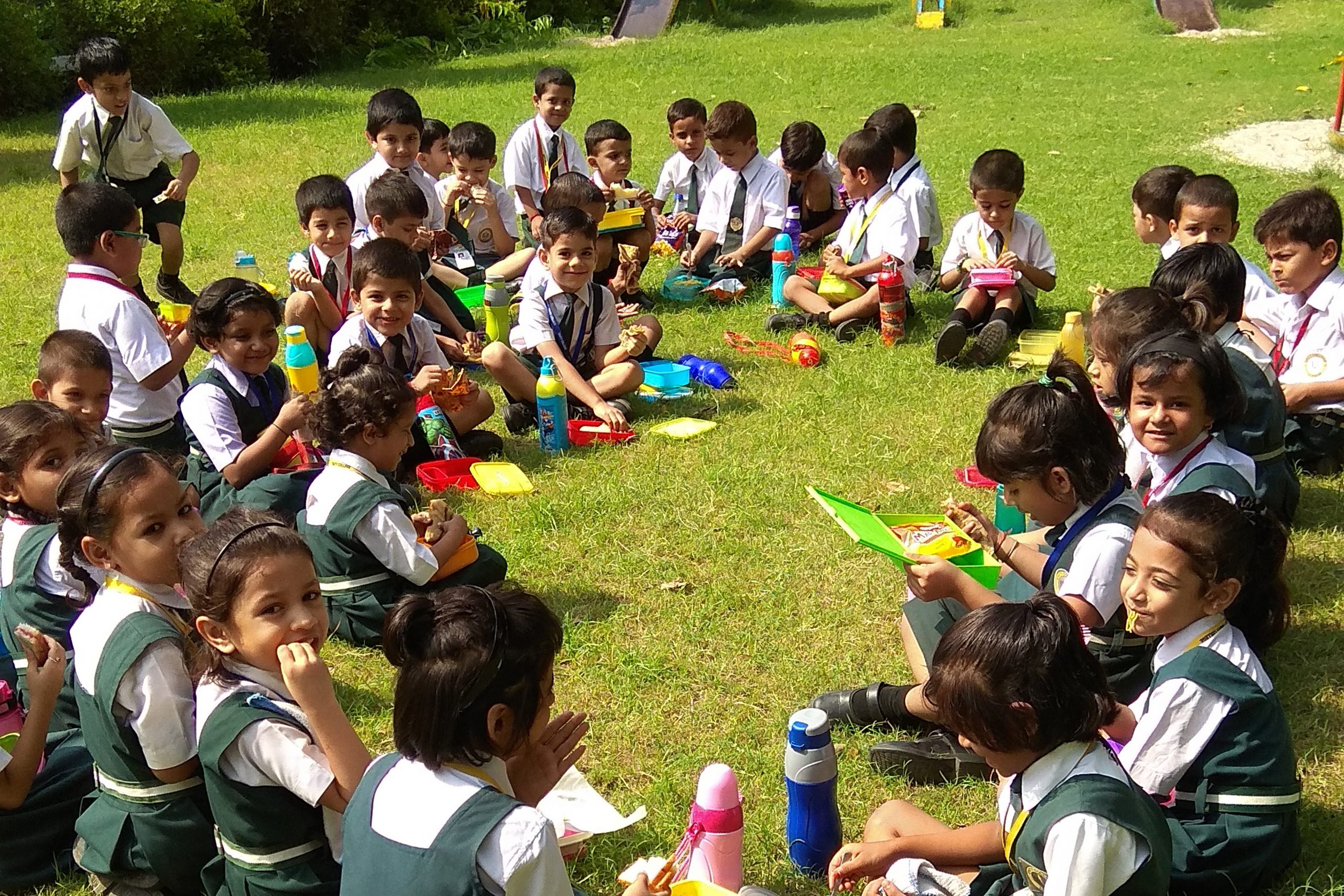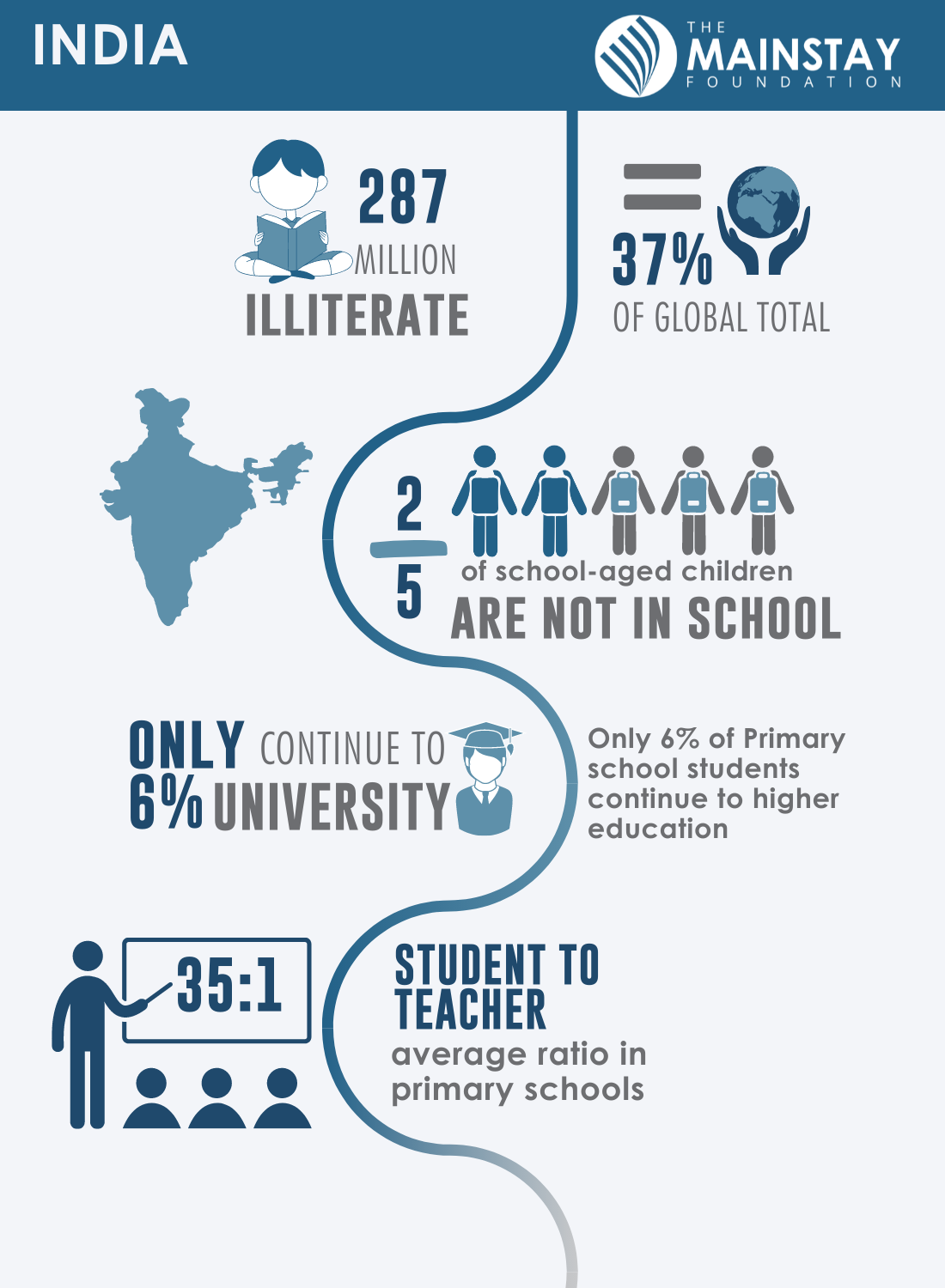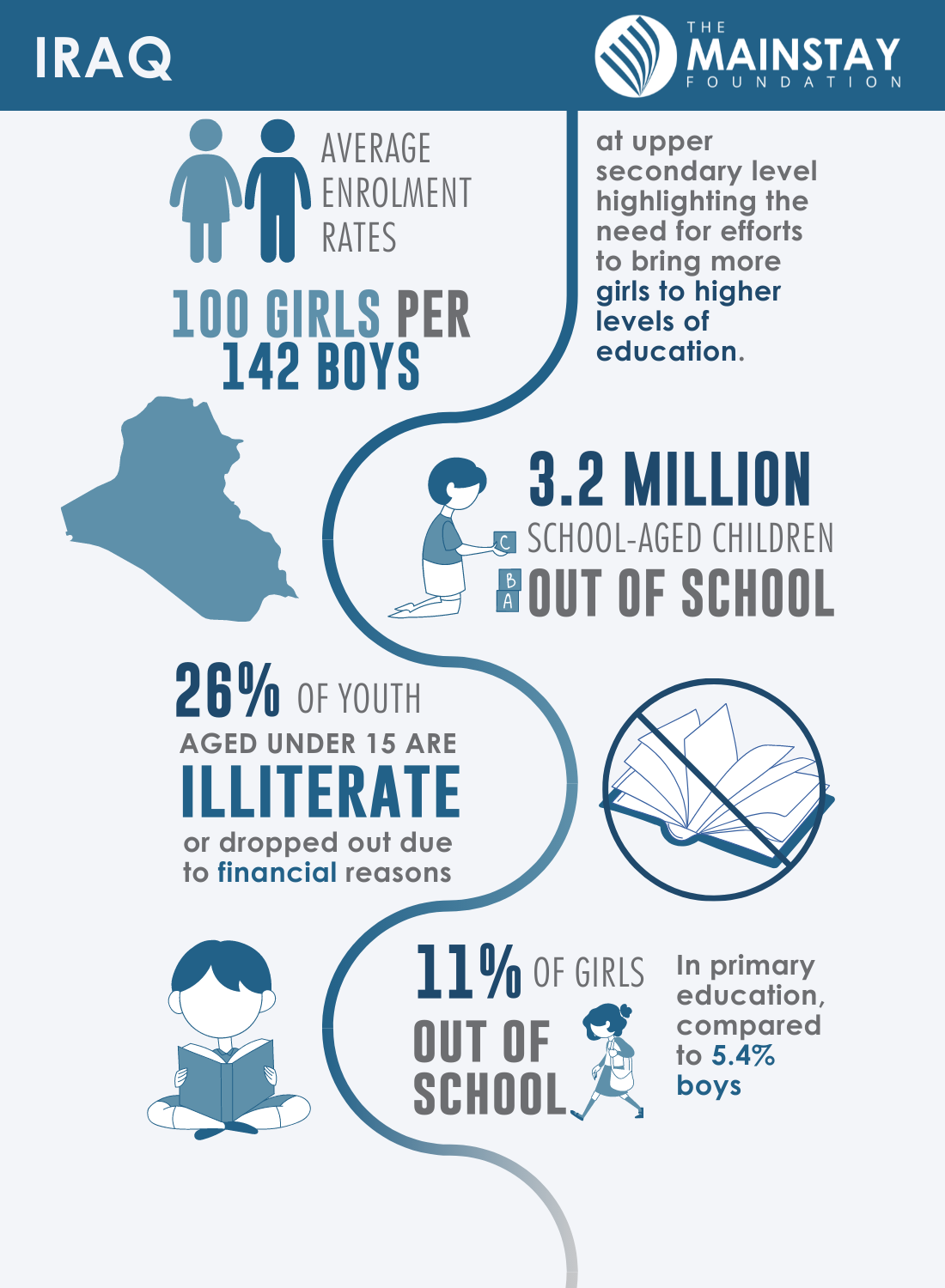 Sources: UNICEF, Iraq's Ministry of Planning and Development.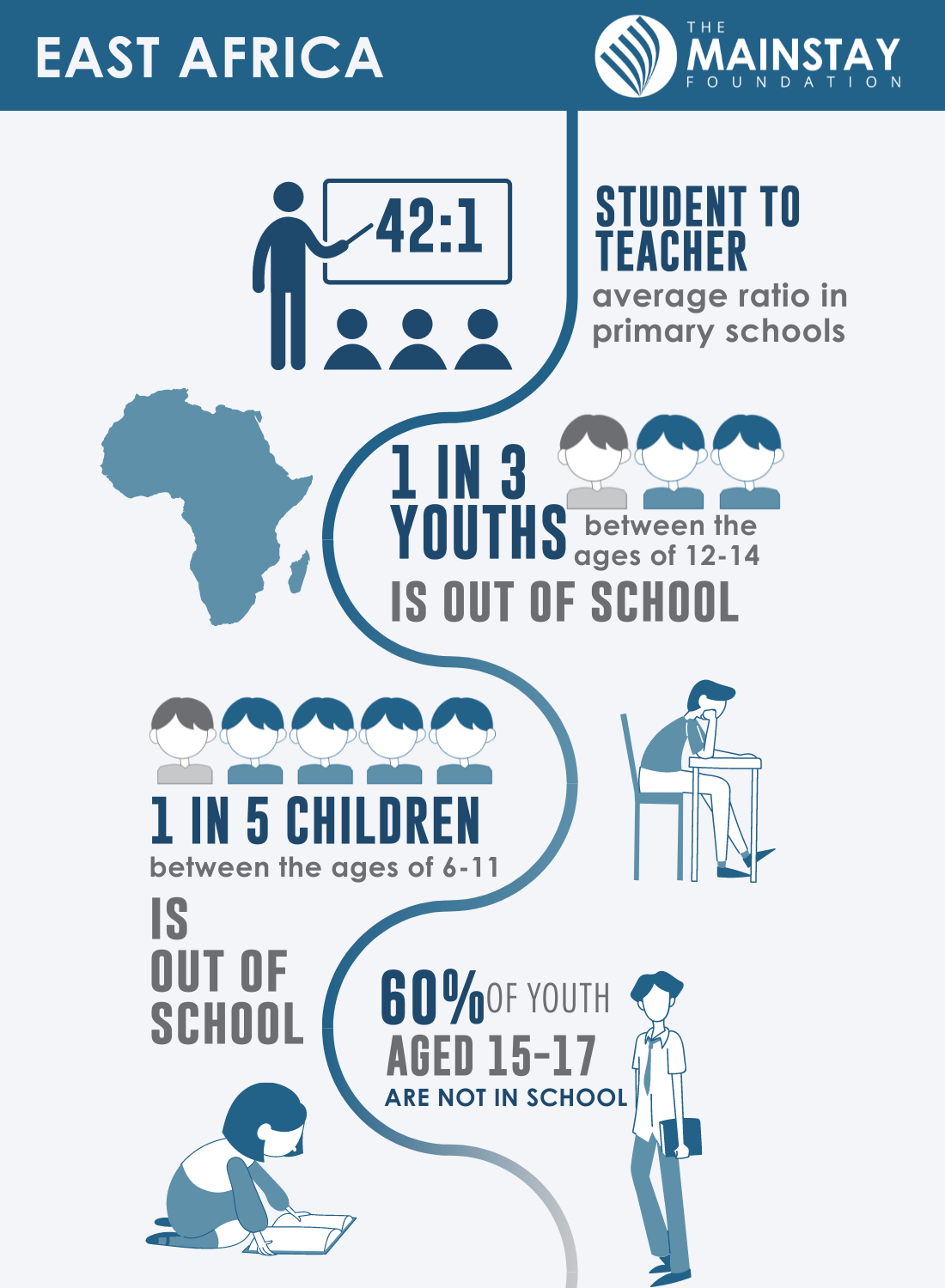 Sources: UNESCO, AIDF, OHCA.
Who are the

beneficiaries?
SUPPORTED IN THE ACADEMIC YEAR OF 2020-21.
The children who receive sponsorships belong to households living below the poverty line or are orphaned children across India, Africa, and Iraq.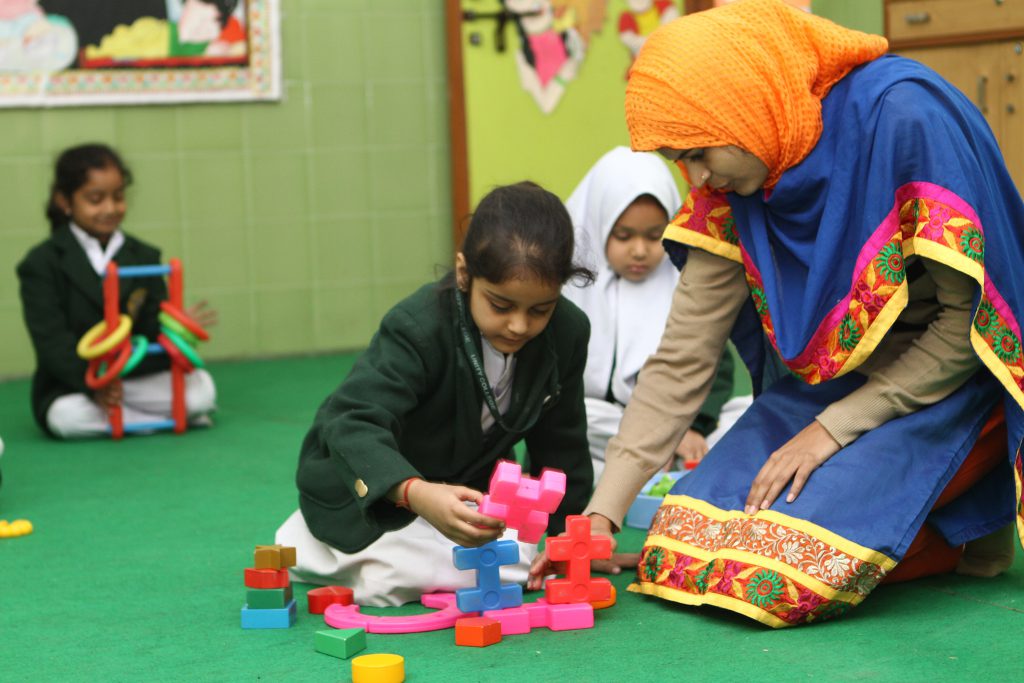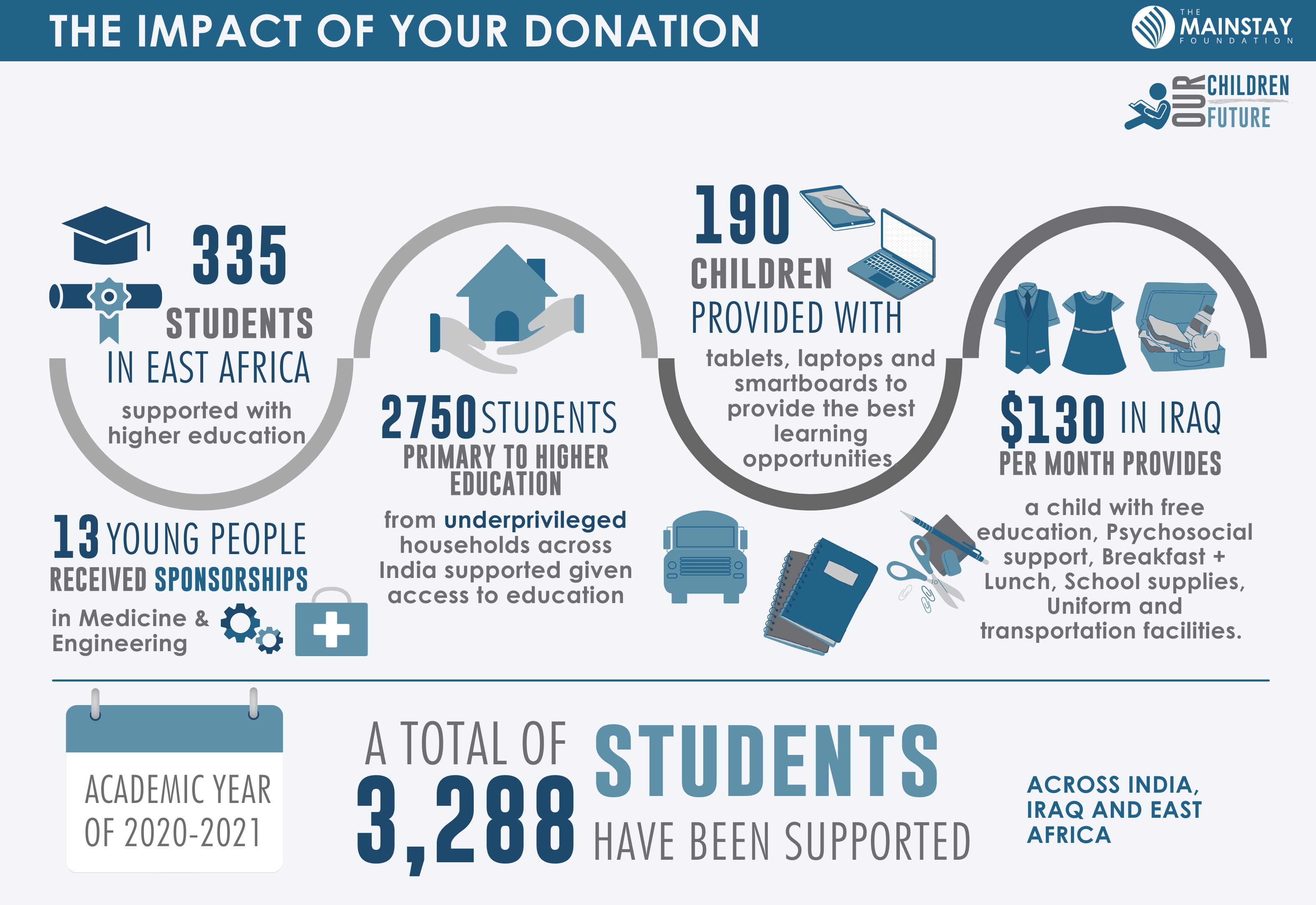 What are we doing to
solve the problem?
The Mainstay Foundation and its implementing partners across India, Africa, and Iraq are striving to eradicate poverty through education.  
With the help of these local partners, thousands of deserving children have been supported through sponsorships to attend schools. Those in need have also received psycho-social support, school supplies, uniforms, books, stationery, and transportation.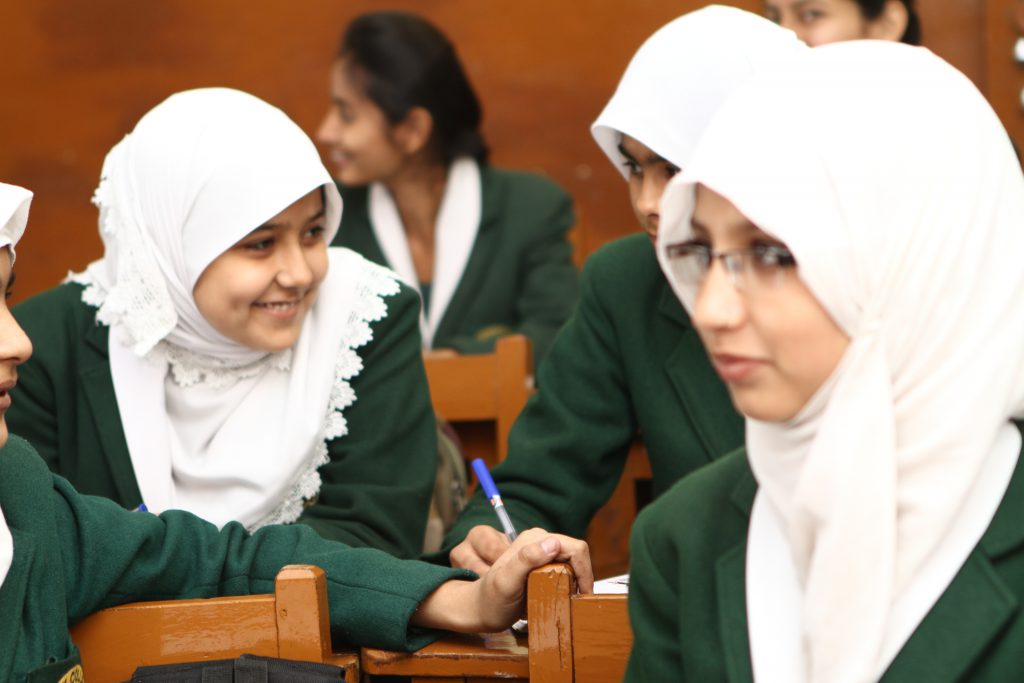 By sponsoring a child, you're not only impacting their life but also allowing an entire household to escape poverty and ultimately impacting the whole community.  You can support our mission by championing our cause on social media, within your networks, and via donation. Every contribution will directly help a vulnerable child receive an education. 
You can support the education of children from £50 a month; you can help children learn.

With a donation of 

£600

, you can help cover the cost of children learning.

Contribute any amount towards our education campaign to help the cost of educational support for children in need.