This year saw the rise of a pandemic that is shaking the lives of millions especially in the region of India. The effects on those who are living in poverty are arguably worse than anyone else in society.
During the Holy month of Ramadhan, many people who usually would benefit from communal meals to break their fast, now faced a month in lock-down. The Mainstay Foundation worked with four partners on the ground in India to deliver food baskets throughout the month of Ramadhan as well as after to help those affected by the Covid-19 crisis.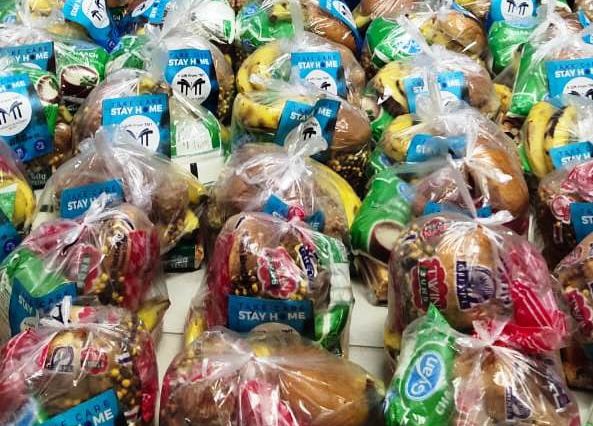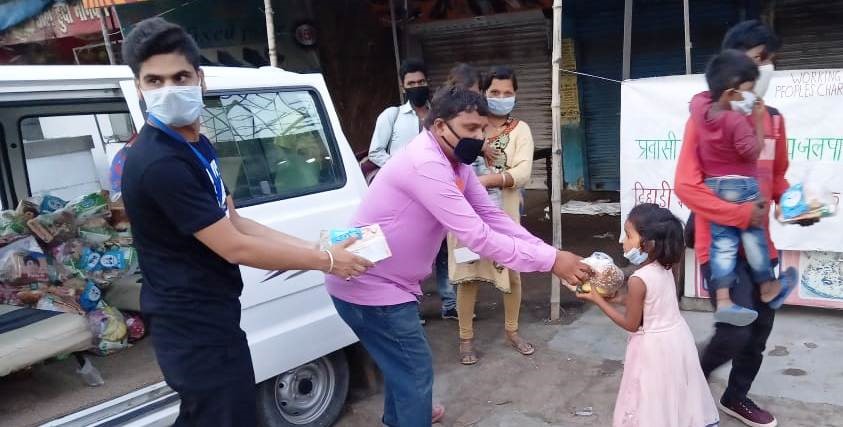 Our food baskets were handed out throughout the country by aid workers driving through neighbourhoods and handing them out door-to-door. Our partner based in the state of Uttar Pradesh handed out an approximate of 5,000 food baskets in the state.
Another partner based in Mumbai handed out 3,600 food baskets of which the Mumbai community benefited from.
Further to these, 7,200 baskets were handed out throughout the country by two other partners on the ground. These baskets were also given to those workers who had to travel by foot between villages due to the situation.