The Mainstay Foundation has reacted to the Covid-19 crisis in the regions of Iraq and India by distributing food baskets throughout the two countries.
IRAQ: In addition to the yearly Ramadhan food basket distribution, The Mainstay Foundation reacted to the crisis by facilitating the distribution of food baskets to those in need throughout Iraq. We were able to distribute around 1,200 baskets specifically to children and a further 8,800 to other individuals throughout the country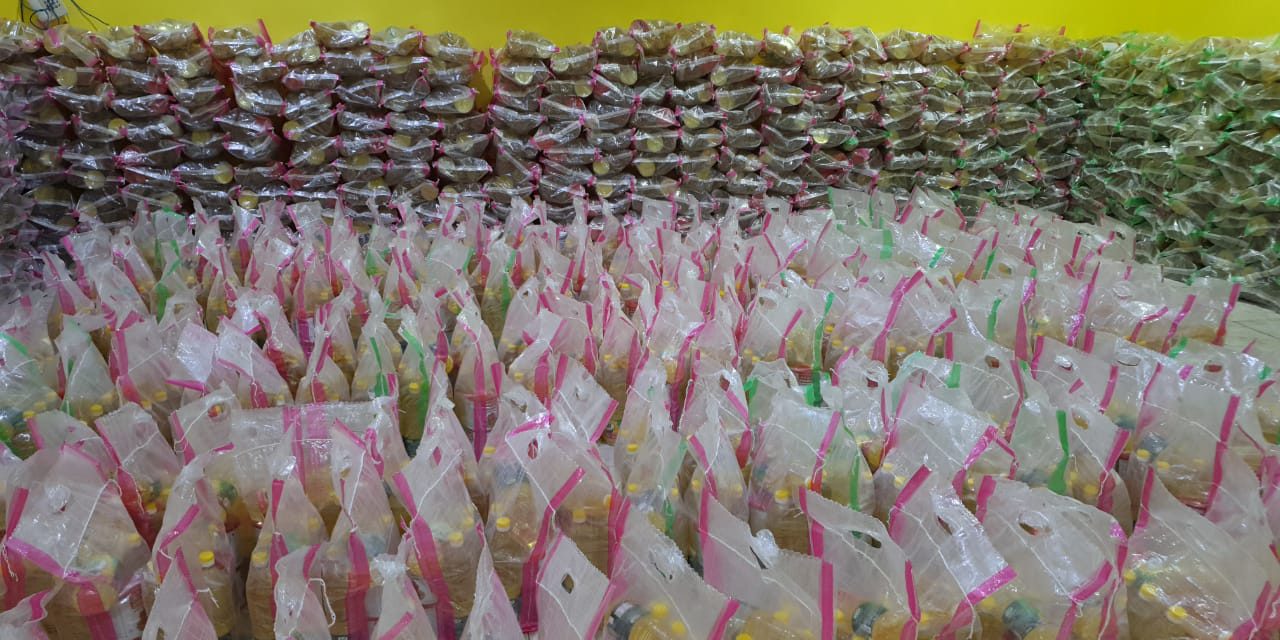 India: During the Holy month of Ramadhan, many people who usually would benefit from communal meals to break their fast, now faced a month in lock-down. The Mainstay Foundation worked with four partners on the ground in India to deliver food baskets throughout the month of Ramadhan as well as after to help those affected by the Covid-19 crisis.